IMPORTANT NEWS!
Our site is moving!!!!
Our site has begun moving to http://www.netwrx1.net/~da2ofus! Be sure to update your links!
---
Our Site--Married and Loving It!
What is still left here? Visit the Links below!
Welcome to our "virtual" home on the web! We are Alan & Ruth Anne Wheeler. Many visiting here may know us from weekends we have presented for Lutheran Marriage Encounter, or from talks we have given at ILME reunions, or other Marriage Encounter events and functions.
We are currently members of Faith Lutheran Church (LCMS) in Oak Lawn. Alan is a member of the Board of Elders of Faith Lutheran. (For more information on the beliefs and teachings of the Lutheran Church Missouri Synod (LCMS) please click the LCMS logo cross below) We also maintain the site for the Lutheran Mission with Blind Persons. (For information on that, please visit the link below, but be sure to come back to our home page here soon!)
We invite you to browse around our site and find out more about us, our work in Marriage Encounter, our "fur family", or whatever may pique your interest!
The official web site of the Chicago ILME Community
See us at get-togethers with people from Cybercat!
Please sign our guestbook...we want to know that you stopped by for a visit!
We maintain this site on behalf of the Lutheran Mission with Blind Persons. May you be blessed as you view the site!

Thank you Janet (former ringmistress of CLOTW Webring) for giving us this lovely graphical statement of faith!
Thank you Miriam (one of Ruth Anne's sisters in Ladies Fellowship) for making this!
To send e-mail to Alan & Ruth Anne, click here
Sign My Guestbook View My Guestbook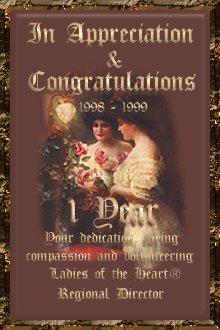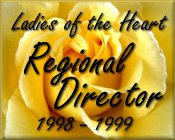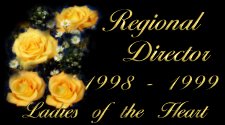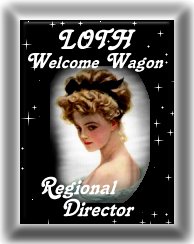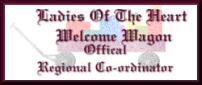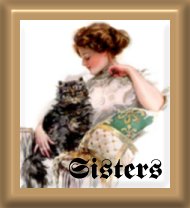 Our site has its very own angel dustbunnee made for us by Tink (known in the real world as Robyn). Visit her site and you can get your very own dustbunnee or dustbunnee family!
Please use the birthstones above to link to a site that uses these virtual birthstones to promote awareness of murdered children.