IMPORTANT NEWS!
Our site is MOVING!!
Our site will be moving to http://www.netwrx1.net/~da2ofus over the next couple of weeks! Look for further information SOON!
Click here to view a list of the pages found in this site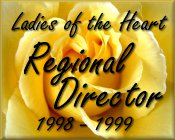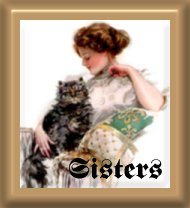 Braille and Large Print Handouts for Marriage Encounter Weekends
We, Alan & Ruth Anne Wheeler, since making our Marriage Encounter weekend in October of 1994, have been dedicated to making the weekend experience as accessible as possible for persons who happen to be blind. In order to further that dream, we provide braille and large print handouts for all faith expressions of Marriage Encounter. Please contact us by e-mail if you have any other questions about the handouts we provide. For more information about the Braille and Large Print Handouts, click here

This page has been lovingly visited
times.

Alan & Ruth Anne Wheeler